Sell to customers whenever and wherever they want it
Mobile shopping is convenient. It is part of our lifestyle today. Notable researches estimate that there will be more mobile devices than the world population. The year 2013 is the tipping point for mobile commerce to explode.
eBay and Amazon are selling more through mobile shopping than ever before. The Gartner Group estimates that by the end of 2012, there will be 150 million people using mobile devices to purchase goods and services worldwide.
ABI Research predicts that shoppers will order $2.2 billion in physical goods via mobile devices in 2010 and by 2015 (5 years later) the amount will be $119 billion (a 50-fold increase).
The question is how many of these 150 million mobile customers and $119 billion of sales will be yours?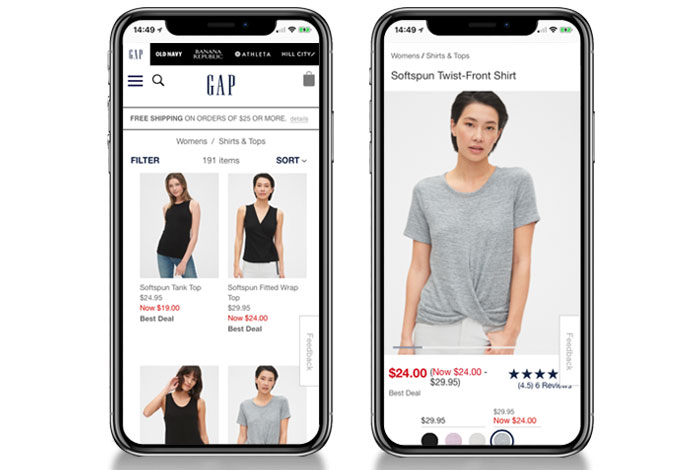 Extend your online shop to mobile customers and watch your sales grow. Evian Media provides e-commerce customisations, and works with businesses to implement mobile e-commerce strategies.
---
Mobile Economy Mobile Commerce
In an increasingly "mobile-enabled" world, customers are tuned into instant gratifications. Therefore, there is a growing necessity for businesses to reach out to customers on the go, to offer products and services to customers whenever they want it, wherever they need it.
---